TEAM QUICK LINKS
TEAM ROSTER – 2018 SCHEDULE – TEAM NEWS – ACCOMPLISHMENTS
Monday, July 10, 2017
OUTCAST fastpitch 18U Wilson-Baker Are Finalist in 2nd Seed Bracket at 2017 Buckeye RecruitFest!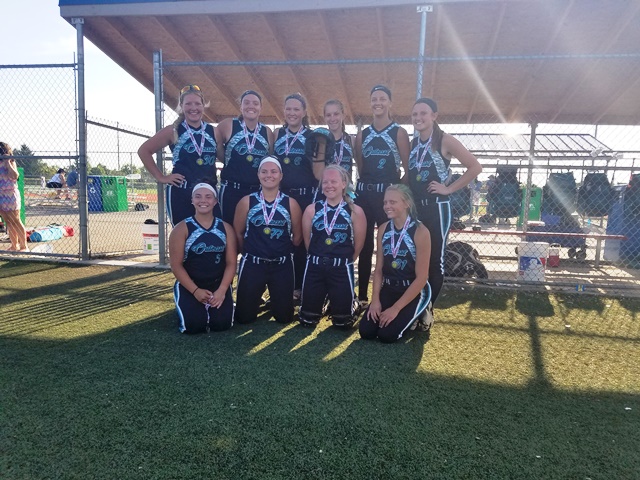 Congratulations to OUTCASTfastpitch 18U Black Wilson/Baker for being the Finalist in the Championship Game for the 2nd Seed teams at the 2017 Buckeye Recruitfest!! With steller pitching, solid hitting, and great defense, we battled to make it to the championship game where we fell short to Wizard Elite. Coach Wilson says "It's a great accomplishment for our ladies to represent a great organization making it to a championship game in one of the largest tournaments in the eastern half of the country. Very proud of them."
Well done ladies!!
Monday, June 12, 2017
OUTCASTfastpitch 18U Black Wilson-Baker takes the Indian Lake Championship!!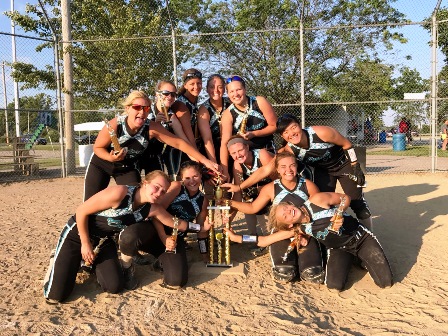 Congratulations to OUTCASTfastpitch Black 18U Wilson/Baker for a 1st place win at the Splash at the Lake tournament this summer. They went wire to wire to bring home the trophy with 72 Hits, 45 Runs, only 1 error and fantastic Pitching.
Way to go girls!